MORE THAN A VICTIM IMPACT COURSE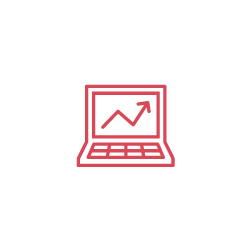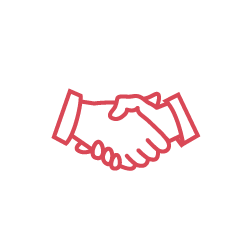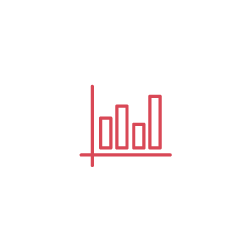 The YouImpact program offers a highly effective online course that serves as a catalyst for behavioral change. It is based off the model of a victim impact course but offers so much more. The program is designed to confront defendants with the consequences of driving impaired through guided, personal stories from 15 subjects, both victims and offenders. Each detail how their lives were impacted by destructive driving decisions.
This program is personal for every defendant, and the individual nature of it allows them to feel the impact of the stories being told. That's why more than 84 percent of those who have completed this course say the program inspired them to make positive changes in their lives.
YouImpact's online course requires engagement on a personal level. Traditional victim impact panels may not have the same impact due to lack of required individual accountability.
The YouImpact course is also quantifiable, unlike traditional victim impact panels. Each defendant must take a test after each video. The test does not only ask questions that cover the content of the video, but also includes questions meant to make the defendants process the stories they have heard and relate them to their destructive behavior. Defendants must pass the test with a score of 100 percent within five days of enrollment in order to complete the course successfully.
While there is a fee for a defendant to complete the program, those who qualify for indigent status may take the course free of charge.
THE GOAL OF THE PROGRAM IS TO INSPIRE PERSONAL CHANGE IN DEFENDANTS WHO HAVE ALREADY MADE THE CHOICE TO DRIVE IMPAIRED.
Do you have any questions about how to take our course online or how the course works? Please visit our Frequently Asked Questions page to get started.